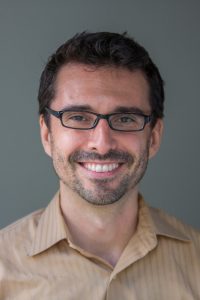 My name is Sean Dagony-Clark. I'm a specialist in education, educational technology, and technology. I've been the Head of Education and Head of Learning and Development at ThriveDX, and prior to that I was the Director of Educational Development at Flatiron School and Director of Academic Technology / Chair of Computer Science at Riverdale Country School. In addition to NY Tech Therapy, I also run an educational conulting and training business called effectivEDU.
In the last 20 years I have developed scalable training and QA systems for teachers; deployed multiple large-scale academic technology innovations including 1:1 laptops and Chromebooks for students and faculty; renovated and modernized teaching and Robotics rooms; built and run a series of hackathons; provided technical support services to private clients; and consulted with and trained teachers, administrators, students, professionals, and people just like you.
I hold an M.A. in Instructional Technology and Media from Teachers College, Columbia University.
And yes, I can definitely fix your computer.